31st Annual Big Island Rendezvous and Festival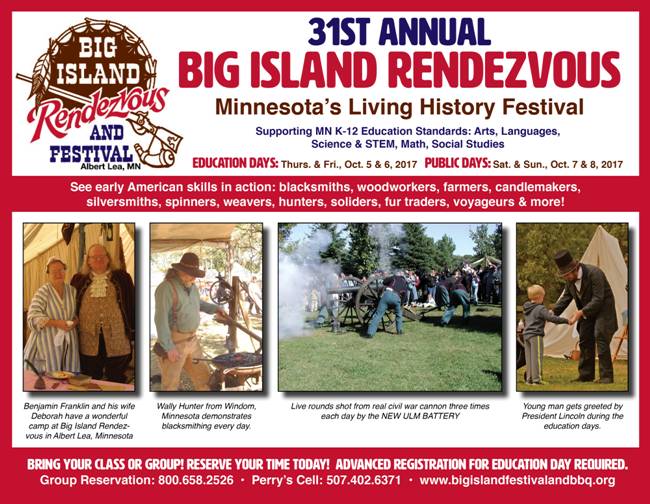 Join us at the Big Island Rendezvous - 2017 Big Island Rendezvous is October 5-6 (Education Days) and October 7-8 (Public Days) to see history come alive.
Gates open at 9am each day, and tickets are just $12 for adults, $7 for ages 6-11, and kids 5 and under are free.
Save by purchasing a Family Pass for $25 or save even more by purchasing in advance by calling 1-800-658-2526.
Experience the fur trade period in the Voyageur encampment, Native American Tipi tours, the Scottish Clann Tartan, New Ulm Battery,
and many Early American crafts such as woodworking, blacksmiths, and candle making just to name a few.
Purchase period wares, taste authentic cuisine, and experience the sights and sounds of history.


Voted one of the Top 100 Events in North America by the American Bus Association for 2011.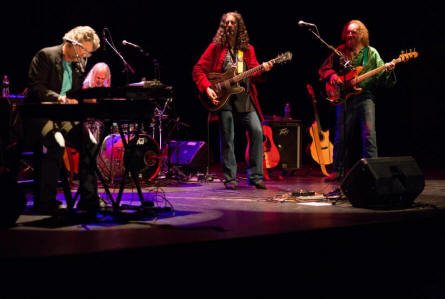 RitcheParrishRitche (formerly Tanglefoot) from Canada, will be here to jam at the 31st Annual Rendezvous.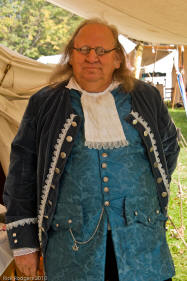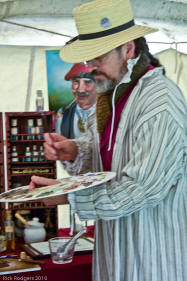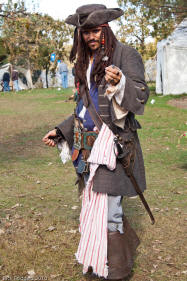 Click here for Additional Photos